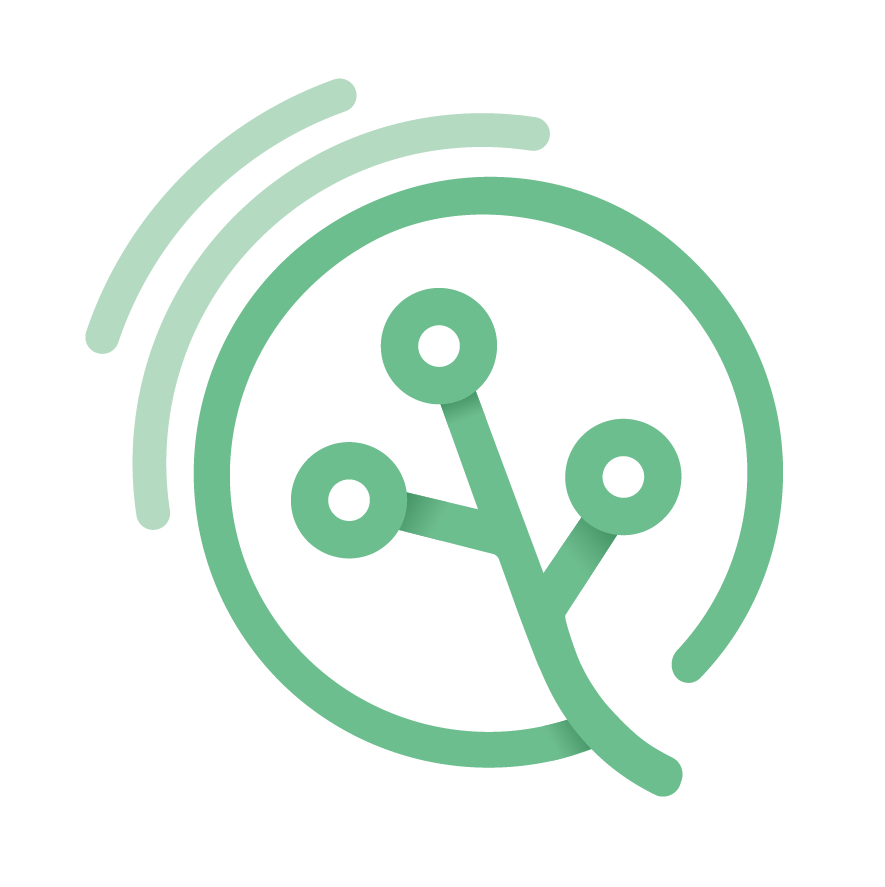 Heliospectra's Annual General Meeting
Heliospectras annual general meeting will be held 20 May, 2021.
Due to the continued spread of the virus that causes covid-19, the Board of Directors has resolved that the Annual General Meeting will be held solely by postal vote.
Participation in the Annual General Meeting will instead take place via a digital postal voting form(see link below). Heliospectra encourages all shareholders to exercise their voting right at the Annual General Meeting by advance voting (postal voting)
Webblink to the postal voting form (ENG): https://postrost.web.verified.eu/?source=heliospectra
Links and documents for the AGM:
Subscribe to our newsletter, stay in the loop.

Products, updates, developments, upcoming events and exciting news!