LED Research Lights for AgTech & Universities
At Heliospectra we have over a decade's worth of experience in researching plants and their relationship with light, and we've learned a thing or two about LED grow lights. With our research background and drive for innovation, it's easy to see how we're able to create lights, control systems, and services that offer the consistency and flexibility required for any research project.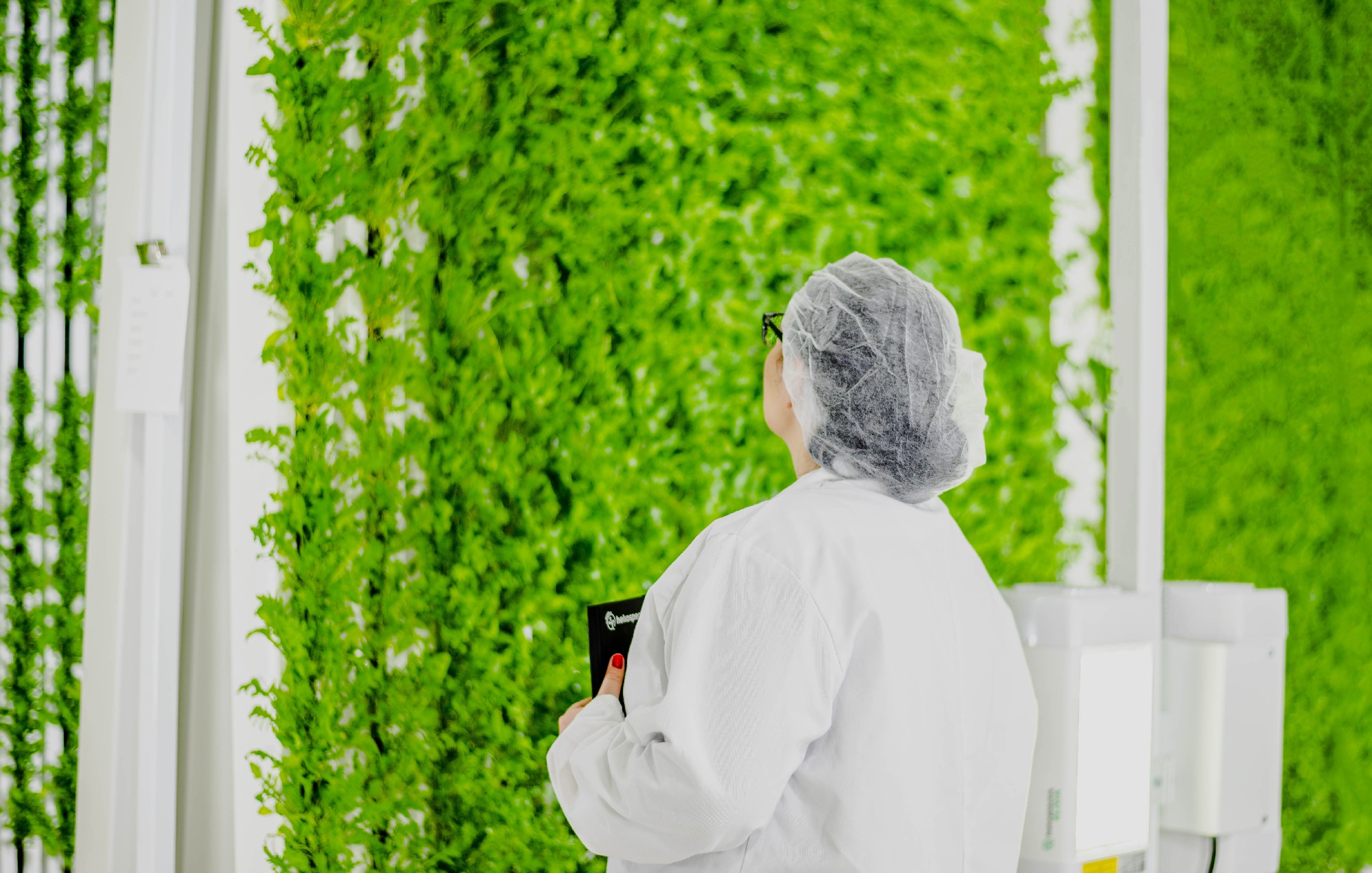 Trusted by 150+ Universities & Research Institutions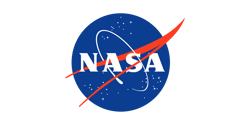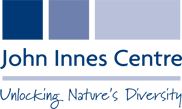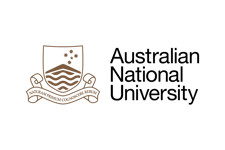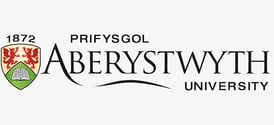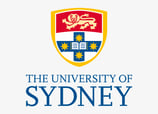 ELIXIA: Your Next
Research Partner
Featuring up to four tuneable wavelengths, variable light intensities, and exceptional build quality, ELIXIA is our most popular LED research light. Designed with plant scientists in mind, ELIXIA is at home in any research or AgTech environment.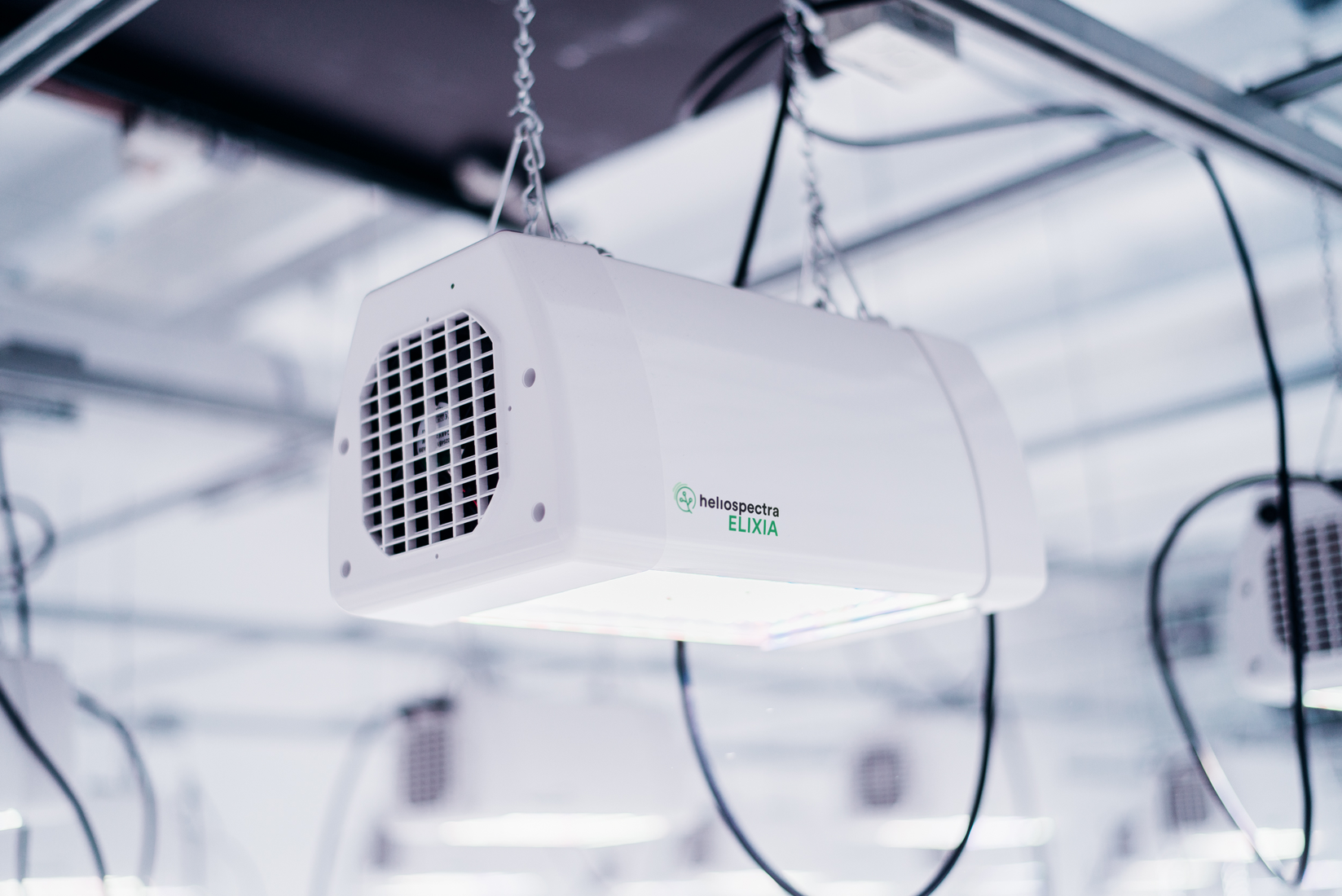 Any Growth Environment
From small growth chambers to large walk-in rooms and greenhouses.
Any Growth Environment
Endless Spectral Options
Move your research forward with full
wavelength control
from 450nm to 735nm.
Endless Spectral Options
Advanced Optics
Primary and secondary optic lens plates to achieve uniform intensity and maximum distribution.
Advanced Optics
Full Control
Apply customized lighting strategies across the production cycle with automation.
Full Control
Long Lifespan
90% of initial output at 50 000 hrs, thanks to our high-quality LEDs and power units.

Long Lifespan
Plant & Light Experts
Our team of Plant and Light experts will continue to support you long after your purchase.
Plant & Light Experts
Need Research Lights?
We're having a stock sale on our Elixia fixture!
Make the most of your budget and get one of the most reliable and trusted research lights on the market.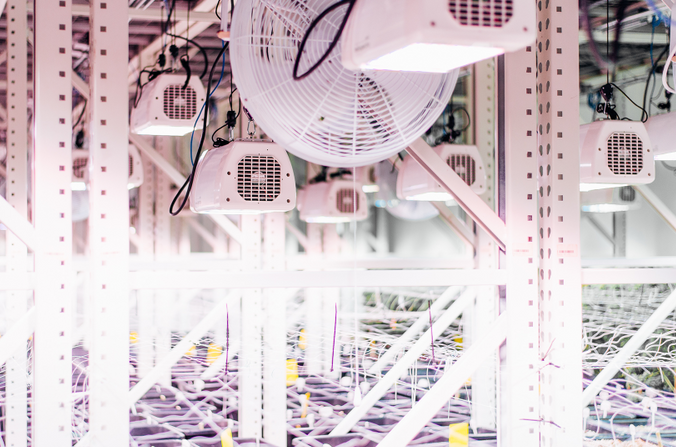 Our Lights
Our LED grow lights have been designed with growers in mind. Providing either a variable or tunable spectrum of light to cater to every crop's needs at any growing stage.
Plant Research & Case Studies from
Our AgTech Partners
Heliospectra has worked with researchers and scientists all over the world. Below are just a few example.
Ground-breaking speed breeding research at John Innes Centre
The John Innes Centre is a renowned, independent, and international center of excellence in plant science, genetics, and microbiology. Learn how the team was able to achieve wheat generation from seed-to-seed in just 8 to 9 weeks, considerably faster than the usual four to five months under sodium-vapor lamps or in a naturally lit spring/summer glasshouse.
"We can program dynamic changes in the light intensity which is not possible with other conventional light fixtures. We have the capability of determining what the plant response would be under specific wavelengths."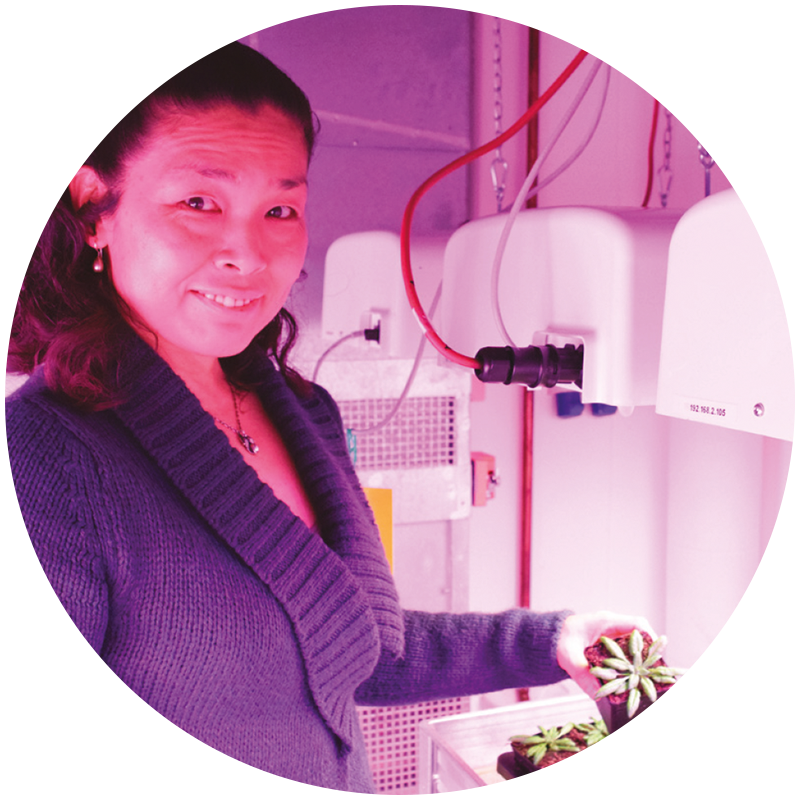 Dr. Shizue Matsubara
Senior Researcher
Looking for a quote or more information?
Fill-out this form and we will be in touch shortly.